Smooth Jazz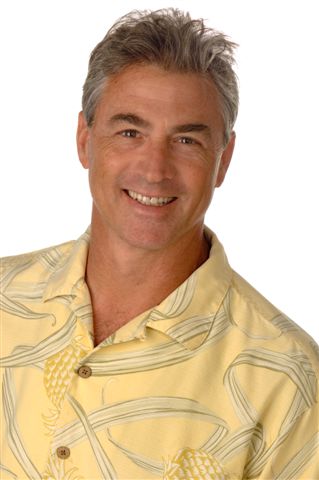 Joel Katz Smooth Jazz is the perfect background music for conversation and socializing at your function, reception, gathering, and dining. The concept is popular recognizable songs arranged in a smooth grooving style. A simple elegant recorded backing track accompanies guitar performances. Outstanding musicianship and sound quality are the keys here, performing with a vintage Gibson Jazz Guitar and a superior Martin acoustic guitar. Hawaiian Lap Steel can also be included.
For piano performances the most realistic electronic piano made is used if an acoustic piano is not on location. Piano arrangements are in a beautiful soulful flowing style.
Joel Katz has been performing professionally on Maui for 25 years on both piano and guitar. He is also the instructor in the guitar and ukulele programs at the University of Hawaii Maui College and heads the award winning Seaside Recording Studio.
For twenty years Joel Katz has also been the guitarist, keyboardist, and musical director for Jimmy Mac and the Kool Kats, Hawaii's premier convention show band.
You can be assured of always getting professionalism and the appropriate tasteful performance for your function and venue.